Ancient Ruins Box Pre-order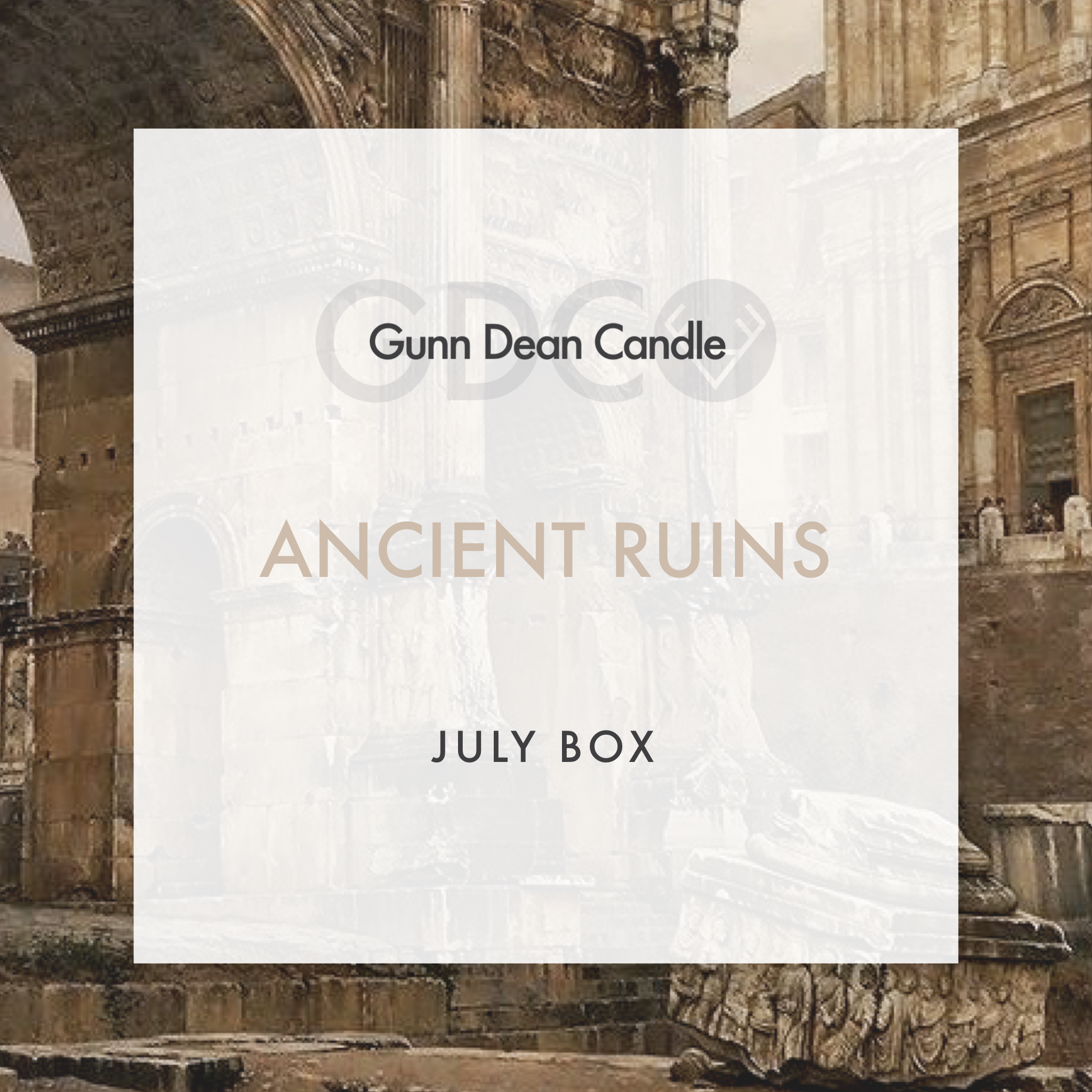 Ancient Ruins Box Pre-order
July is a swift descent into the summer heat. It can be a bit intense sometimes. A month of sunburns, of plans coming to fruition, or being cancelled. Warm rivers, bright sun, sweat on your brow, and scent of rich spring soil turned into dry dust.
We are honoring this intense month with a collection featuring some of the most alluring, interesting places where once was thriving is now lost.
Enjoy this Ancient Ruins box featuring:
3 4oz candles from the Monthly Release collection
3 mood-cards
2-3 related merch items
The total retail value of this box is +$100.
This item is on pre-order and will ship around July 1st. If you purchase this box in the same order as other candles, you will not receive two separate shipments. The entire order will be shipped out around July 1st with the box.
Our boxes are also available by subscription with a big discount.
Limited Availability