Dreamy Vibes Box Pre-order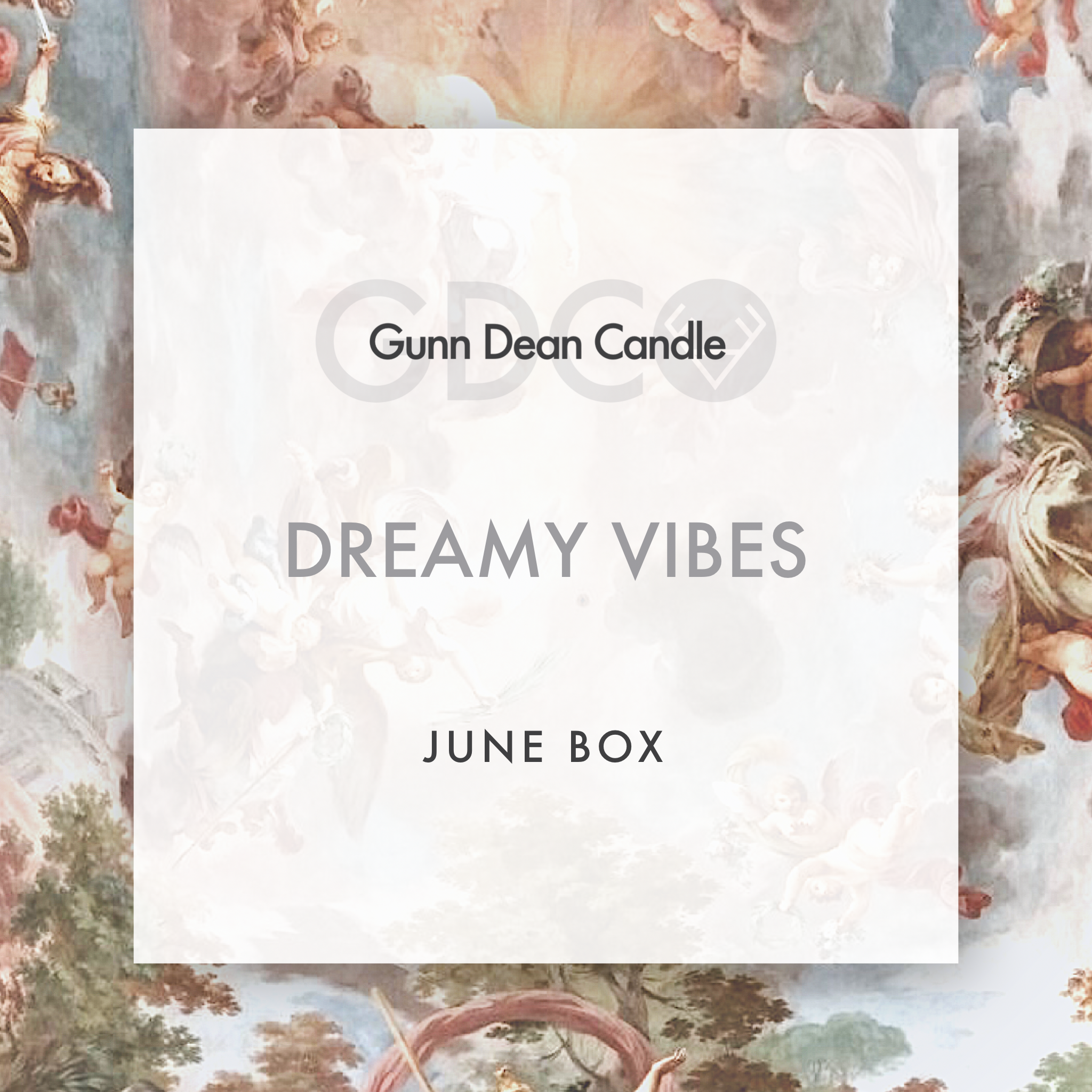 Dreamy Vibes Box Pre-order
June is a light month; a crossing between spring and summer. It is a time of making plans, listening to the sing-song of birds through your open window, and the mid-afternoon sun warm on your face. It is the sleepy feeling in your skin as your body adjusts to the changing weather. Long dresses, still ponds, flowers in full bloom. Nature gives inspiration to poetry and things seem to move a little slower.
This is why we are honoring this languid month with our Dreamy Vibes collection. You'll find candles and products influenced by dizzyingly pretty mythology, heart-warming fiction, and majestic history.
Enjoy this Dreamy Vibes box featuring:
3 4oz candles from the Monthly Release collection
3 mood-cards
2-3 related merch items
The total retail value of this box is +$100.
This item is on pre-order and will ship around June 1st. If you purchase this box in the same order as other candles, you will not receive two separate shipments. The entire order will be shipped out around June 1st with the box.
Our boxes are also available by subscription with a big discount.