Arthurian Legends Box Pre-order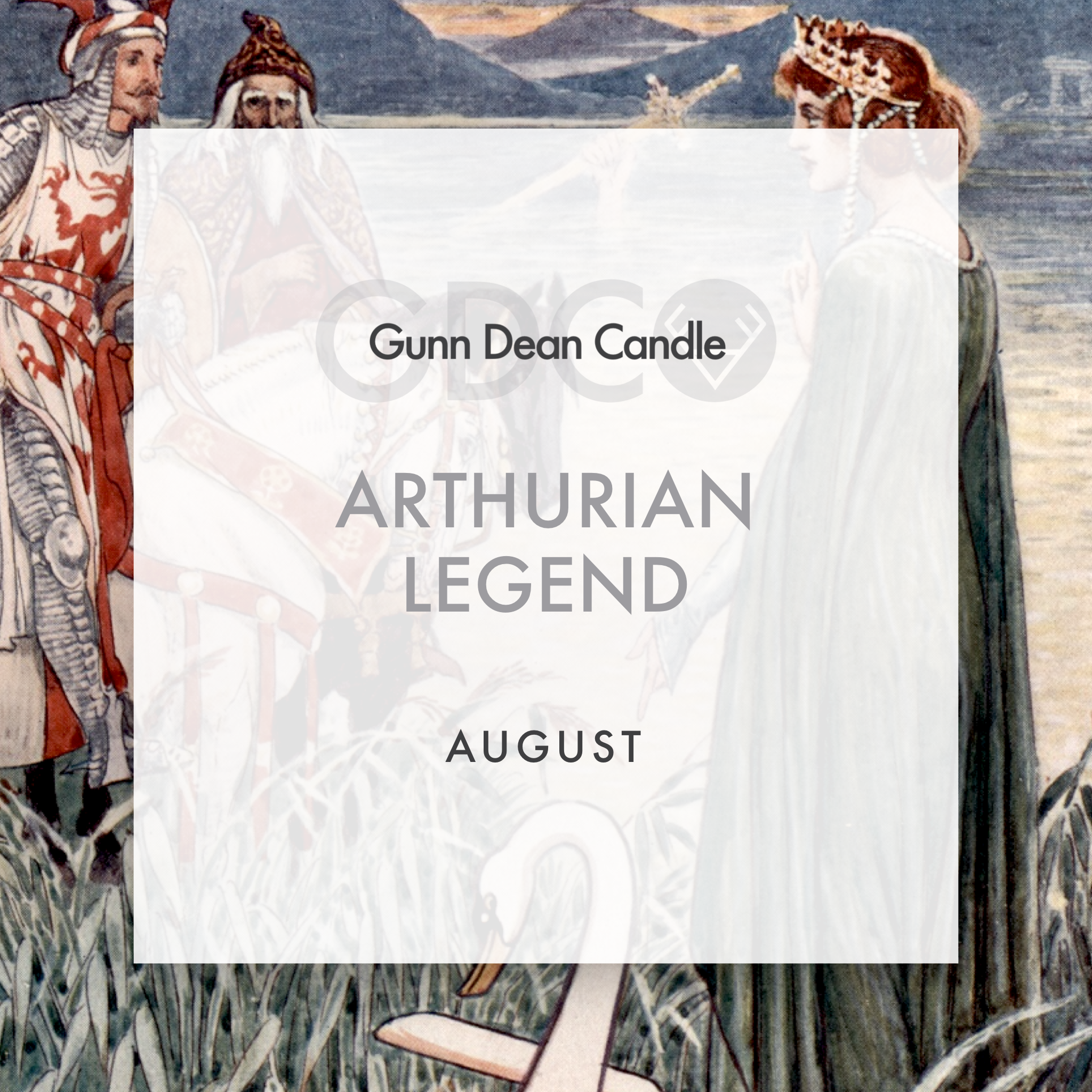 Arthurian Legends Box Pre-order
In the sunniest month of the year, while the forest is wild and dust floats languidly in the still air, delve into the world of legends. Tales of knights and sorcery. Of medieval romance and mysterious creatures. This August, learn magic with Merlin, fight for Camelot with Arthur, or go on a dangerous adventure with the Lady of the Lake.
Enjoy this Arthurian Legends box featuring:
3 4oz candles from the Monthly Release collection
3 mood-cards
2-3 related merch items
The total retail value of this box is +$100.
This item is on pre-order and will ship around August 1st. If you purchase this box in the same order as other candles, you will not receive two separate shipments. The entire order will be shipped out around August 1st with the box.
Our boxes are also available by subscription with a big discount.