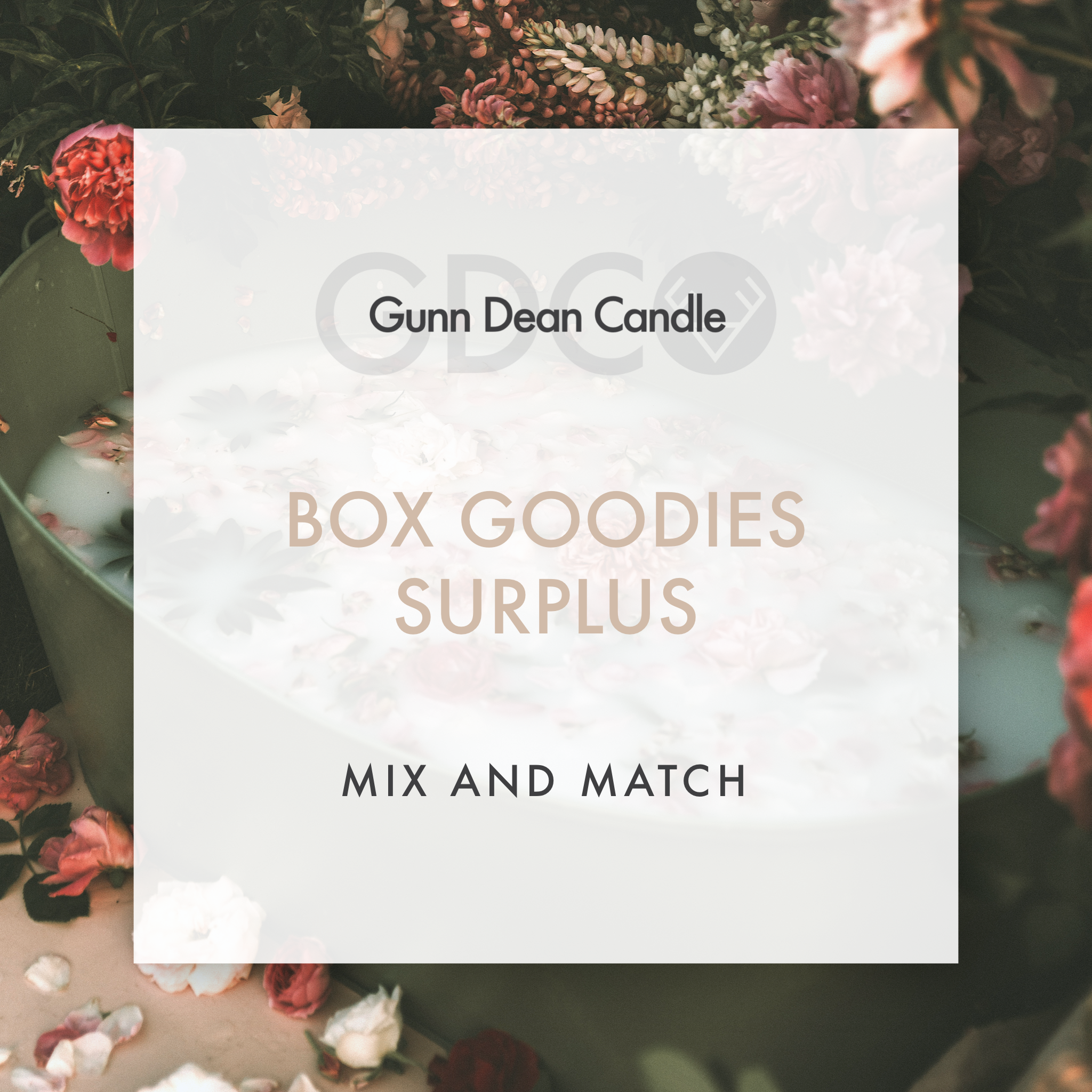 Box Goodies Surplus
Sometimes you make too much for your boxes! Or perhaps you order more than you need from one of your lovely vendors! Either, you've got a handful of bath bombs or bookmarks sitting in a box in your workshop taking up space.
If you ever had your eye on some items in our boxes but didn't want to get the whole box, now you can mix and match a fun little bundle for yourself!
Every item in this deal has been featured in our past boxes.
Simply add this to cart and a drop-down menu will pop up to help you select which of these lovely items you'd like to treat yourself to:
Momotāro Body Lotion. Scented with peaches and white wine, this silky soft lotion comes in a 4oz amber jar with a cute lil card telling you the story of Momotāro and his adventure. Featured in our Folklore box.

Gondor pin. Show your Gondor pride with this Lord of the Rings inspired enamel pin. 1" in height and with a silver base, the tree of Gondor emblem will make you feel like a true knight. Featured in our Middle Earth box.

Elf bookmarks. Designed by the talented Till and Dill, velvety smooth and astonishingly beautiful, this item comes with both the male elf and the female elf bookmark. For those of you counting, that's TWO items in one. Featured in our Middle Earth box.

Writer's Reprieve bath bomb. For a break after those long hours of hunching over your laptop or journal, desperately editing or writing until it feels like your brain is no longer attached to your skull. Silky and scented with chamomile and vanilla, this bath bomb will soothe your writers ache. Featured in our Writer's box.

Writer's Blend loose leaf tea. Need some tea to go with that bath? Crafted by A Bookish Flickering, this tea is a blend of fortifying black tea and delicate rose. Deep and delicious, it will perk up your senses and warm your bones so you can get back to writing!

Antique Pen Mug Rug. Sewn perfectly by That's Sew Tiff, this mug rug is beautifully sewn together and sturdily plush and soft to give your mug of coffee or tea a comfy little place to rest on. Featuring black edging and a dark pattern to avoid coffee ring stains! Featured in our Writer's box.

Sabrina bookmark. Designed by the talented TulaMakes, this bookmark is both adorable and bewitching, much like a certain blonde haired witch and her loyal black cat. Large and sturdy, this bookmark also features a white yarn tassel for extra cuteness. Featured in our Witching Hour box.

Amethyst pendant necklace. Beautiful and mesmerizing, the pendant on this necklace is about 1" in size. It's believed among a few circles that amethyst crystals are used for protection and purifying the mind and soul. Featured in our Witching Hour box.

Love Potion lip balm. Brewed by Literary Lip Balms, this deliciously scented lip balm has a sweet almond oil base and a transfixing rose & bergamot scent! Simply dab onto your lips & kiss your beloved to make them love your forever. Featured in our Witching hour box.
Don't forget to check back! We'll be adding more options as boxes retire or I stumble onto more extra goodies I stored for safe-keeping and then forgot about.