Hogsmeade Winter Market Quarterly Box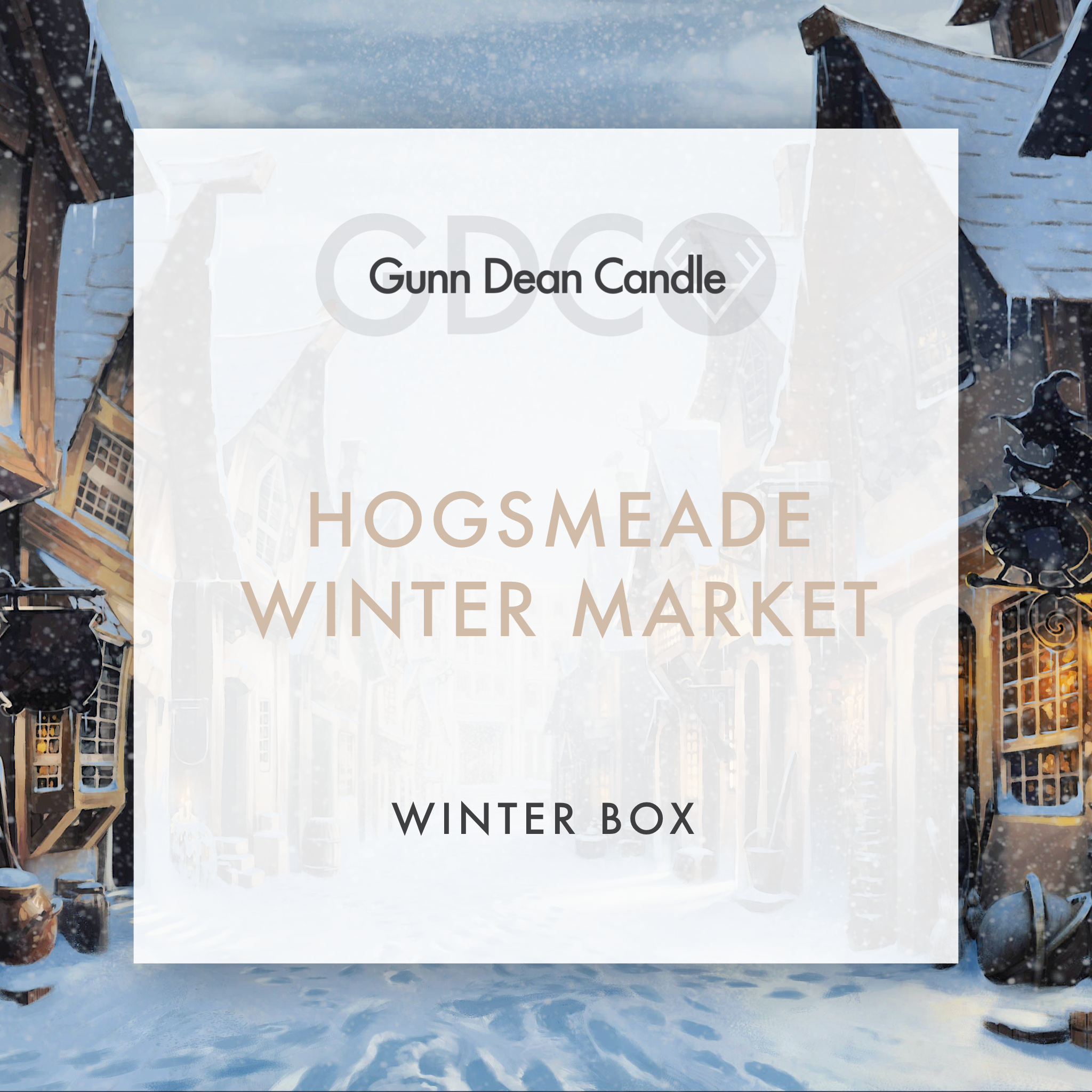 Hogsmeade Winter Market Quarterly Box
Snow flakes softly falling, quirky classical winter songs streaming through the streets, the smell of toasted muffins and wam butter beer. Every winter the Hogsmeade Market is the place to be. Whether you're gift shopping, or going for a pint to warm up, or you're a third-year and above on a weekend field trip.
When you first arrive off the train at the Hogsmeade Station, you'll find enchanting little cottages, candles floating in the trees, and busy witches and wizards milling about. Pop in to the Hogs Head Pub for a bite to eat and an important meeting. Or perhaps some warm tea with a date at Madam Puddifoot's Tea Shop. Examine trinkets, and treats, and toys. If that's not your fancy, perhaps you wander over the the Shrieking Shack and dare yourself to enter.
Will you go to the Hogsmeade Winter Market this year?
Enjoy this Hogsmeade Winter Market box featuring:
3 4oz candles
3 mood-cards
3-4 related merch items
The total retail value of this box is +$100.
This item is on pre-order and will ship around Dec 1st (subject to change). If you purchase this box in the same order as other candles, you will not receive two separate shipments. The entire order will be shipped out in one box with around December 1st.